Bismarck Man Accused of Trying to Kill His Roommate Over Probation Search
Weber eventually returned and woke up the other man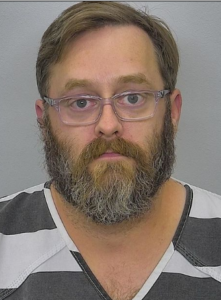 BISMARCK, ND — A Bismarck man is accused of setting a fire in an apartment in attempt to kill his roommate.
Darren Weber, 42,  is charged with endangering by fire or explosion as well as four counts for violating a court order.
Authorities say Weber placed a dresser, two vacuum cleaners and a number of other items in front of his roommate's bedroom door before starting a fire and leaving.
Weber eventually returned and woke up the other man.
No injuries were reported.
Police say Weber blamed his roommate for a probation search the night before, when Weber was found with marijuana.