Lab Fire at NDSU Closes Science Building for the Weekend
On Saturday night, Fargo firefighters put out a fire in a science lab where several chemicals were found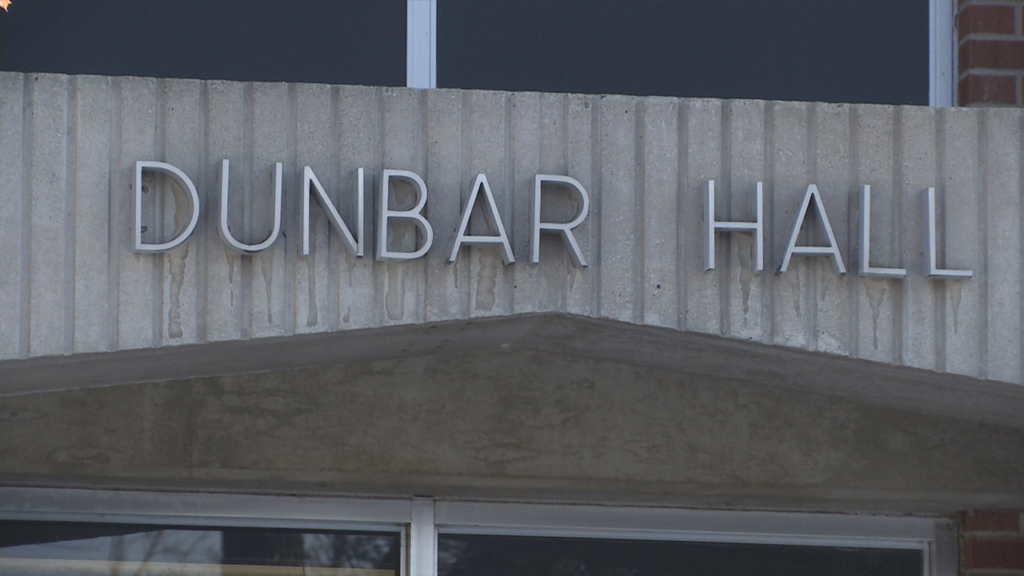 FARGO, ND — A lab fire on the NDSU campus has closed Dunbar Hall for the rest of the weekend.
On Saturday night, Fargo firefighters put out a fire in a science lab where several chemicals were found.
The department's hazardous materials team verified the chemicals found were not hazardous.
There was significant fire damage in the lab and light smoke damage on three floors.
The fire is still under investigation.