Geologists Reviewing Recoverable Crude Oil in North Dakota
Senators Heidi Heitkamp and John Hoeven and industry officials requested the new assessment by the U.S. Geological Survey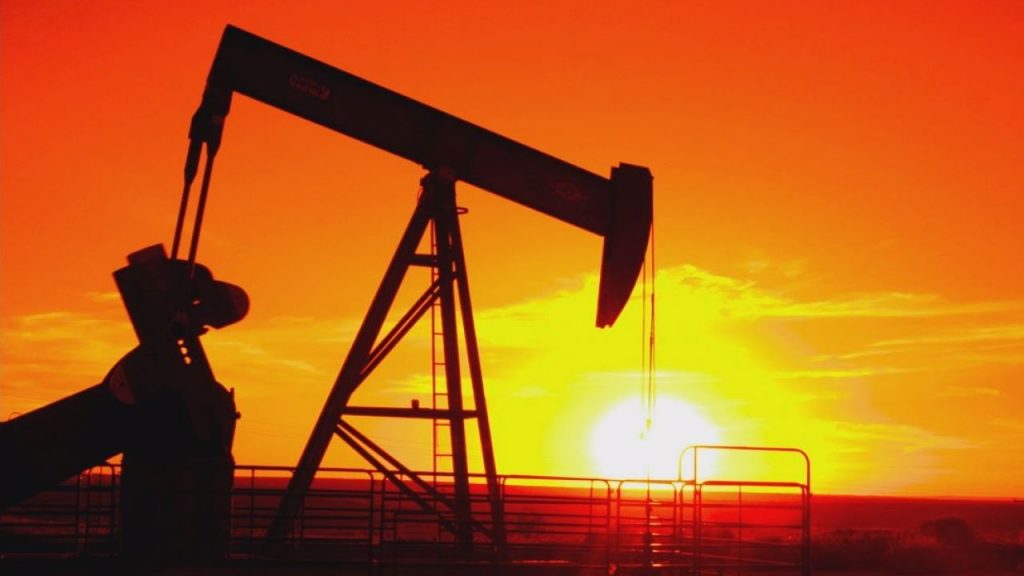 NORTH DAKOTA — Federal geologists say they will reevaluate the amount of recoverable crude oil in North Dakota.
Senators Heidi Heitkamp and John Hoeven and industry officials requested the new assessment by the U.S. Geological Survey, saying it would likely attract investment by showing stronger production potential.
They want the USGS to take into account 17 other formations in western North Dakota's oil patch that could be exploited using technology developed for the Bakken.
North Dakota Petroleum Council President Ron Ness says the new assessment should "provide a much clearer picture of the resources we have in North Dakota."