Nine Burros Burned in Custer State Park Wildfire
The animals are getting antibiotics, pain medication, food and water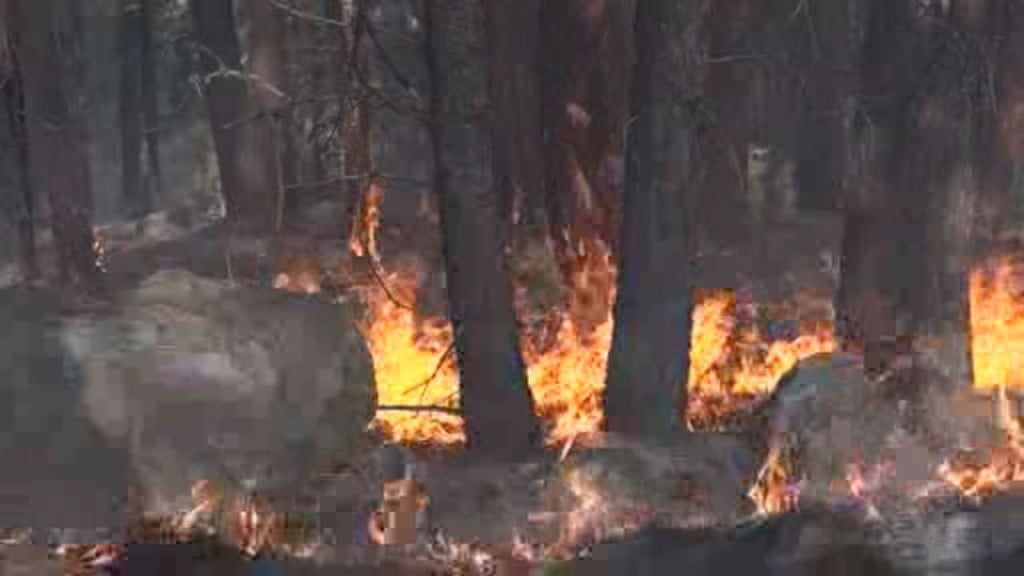 CUSTER, SD — Custer State Park officials say that nine burros have been burned in the wildfire that broke out Monday and they are unsure if they will survive.
These burros are currently being treated by a veterinarian.
Park visitor services program manager Kobee Stalder says officials are doing everything they can. The animals are getting antibiotics, pain medication, food and water.
The burros have a lineage dating back to the 1930s, when they were used to give tours to the top of a peak in the Black Hills Park.
Officials say the wildfire, which consumed more than 84 square miles is now 90 percent contained.