Former Fargo Priest's Arraignment on Child Sex Abuse Charges Delayed
He fled to the Philippines around Christmas of 1998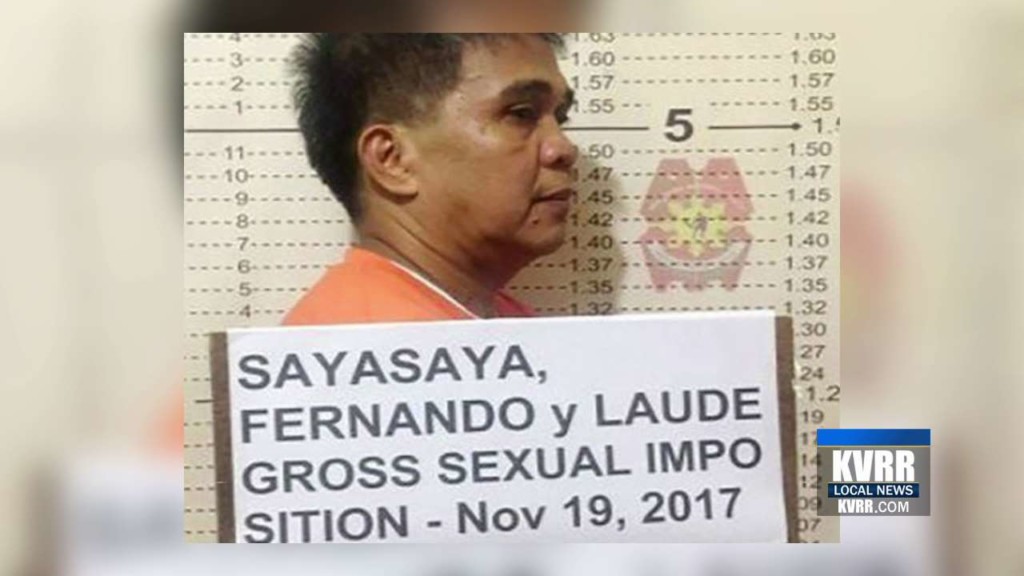 FARGO, ND — An arraignment for a former Fargo priest who has been extradited from the Philippines to stand trial on child sexual abuse charges has been delayed.
Fernando Sayasaya was set to appear in Cass County District Court today but the hearing was moved at the last minute to Tuesday.
Sayasaya was removed from the Fargo Diocese in August 1998 after two brothers accused him of sexually assaulting them.
The priest was an associate pastor at St. Mary's Cathedral in Fargo and Blessed Sacrament in West Fargo.
He fled to the Philippines around Christmas of 1998.