Man Sentenced in Killing of Bismarck Woman
Prosecutors say that Brickle-Hicks' lack of remorse and violent behavior called for the maximum sentence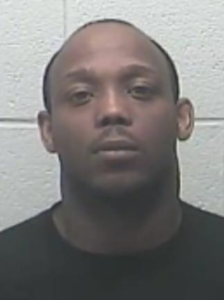 BISMARCK, ND — A man convicted of killing a woman behind a Bismarck store has been sentenced to life in prison without parole.
A jury in September found 35-year-old Morris Brickle-Hicks guilty of beating 40-year-old Misty Coffelt and leaving her to die behind Runnings in April 2016.
Prosecutors say that Brickle-Hicks' lack of remorse and violent behavior called for the maximum sentence.
A psychological evaluation showed that he has "low intellectual functioning" and would require accommodations in prison.