Fargo City Commission Votes Against Reforming City's Election Process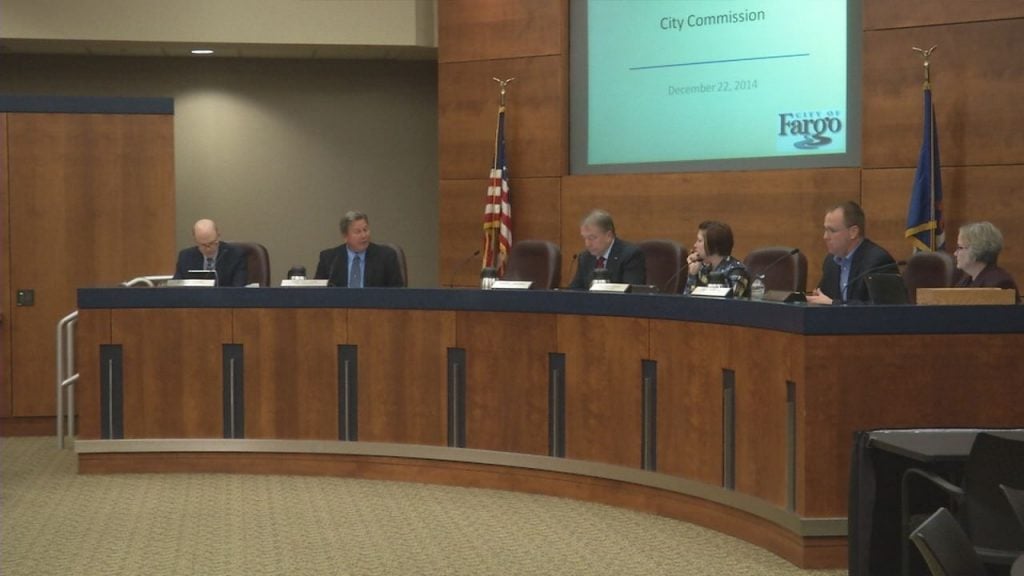 FARGO, ND — Fargo City Commission voted 3-2 against putting a measure on the June ballot to reform the city's election process.
The changes would have involved increasing the size of the city commission from five to seven, switching to "approval voting" which allows voters to choose as many candidates as they like and creating a primary election.
The election reform recommendations were made by a task force formed more than a year ago.
City Commissioner Dave Piepkorn questioned why such changes should even be considered.
He says he's had little reaction from the public and called the idea, "a solution in search of a problem."