Authorities Identify Man Shot by Minneapolis Police at City Hall
Fischer has been charged with assault and aggravated robbery in a December 13 shooting that happened during a purported gun sale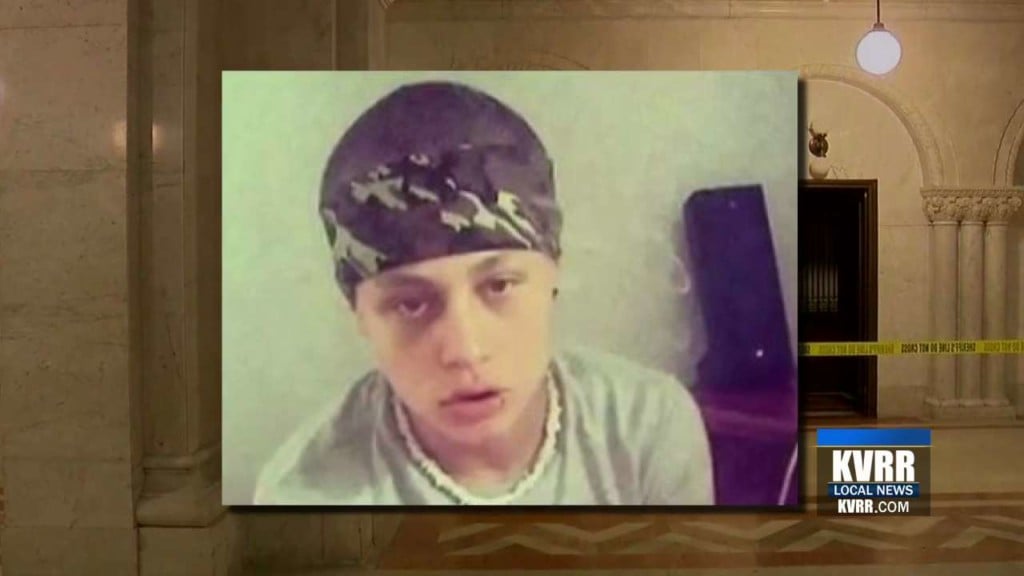 MINNEAPOLIS, Minn. — Authorities have identified a man who was shot by Minneapolis police at City Hall on Monday.
Marcus Fischer, 18, of Minneapolis, is at a hospital being treated for his injuries.
The BCA says it will release additional information, including the names of the officers who fired their weapons, once the interviews are complete.
Fischer has been charged with assault and aggravated robbery in a December 13 shooting that happened during a purported gun sale.
He had just admitted to the shooting Monday night before trying to cut his throat with a knife.
That's when officers intervened.