Governor Dayton Urging Congress to Save DACA
It protects young immigrants from deportation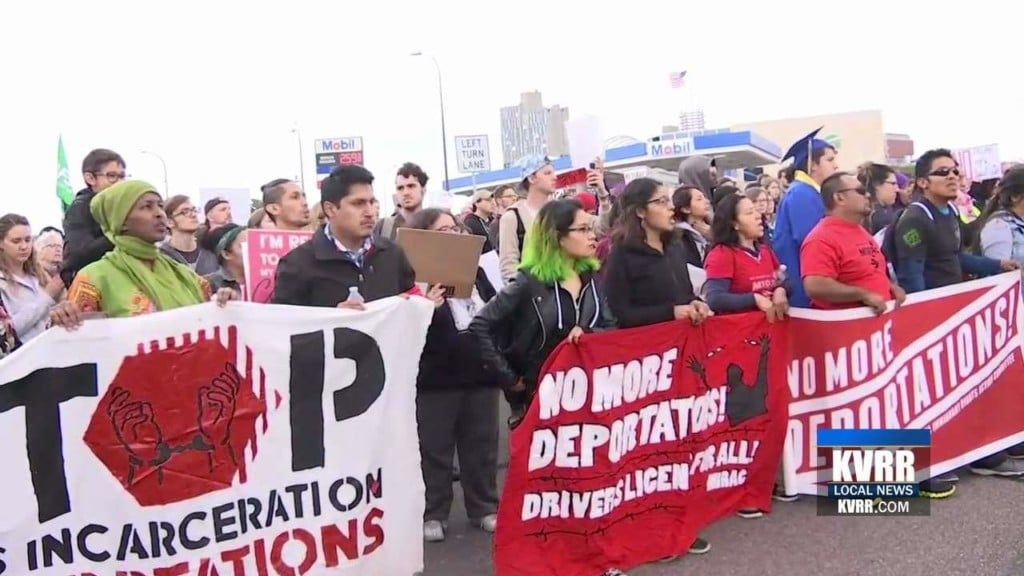 ST. PAUL, Minn. — Gov. Mark Dayton is among 11 governors urging Congress to save DACA.
It protects young immigrants from deportation.
President Trump phased out the DACA program earlier this year, leaving Congress to negotiate a permanent replacement.
Republican Ohio Gov. John Kasich, Democratic Colorado Gov. John Hickenlooper and nine others wrote congressional leaders that their states are seeing more than 100 young people lose protective status every day while the program is in limbo.
DACA has protected about 800,000 people brought to the U.S. illegally as children or who came with families who overstayed visas.