Fire Officials Release Cause of Fargo House Fire
A woman had to be rescued from the basement along with a dog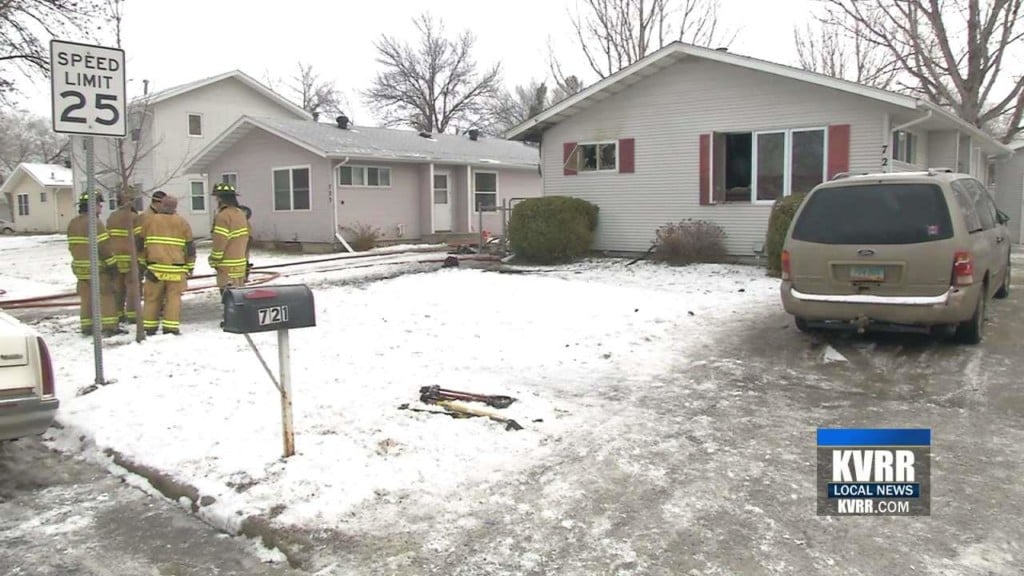 FARGO, ND — Fargo fire officials say a house fire in north Fargo on Sunday was caused by overheating electrical equipment that came in contact with combustibles.
The fire broke out between a mattress and the east wall of the basement.
A woman had to be rescued from the basement along with a dog.
The fire caused $120,000 in damage and is classified as accidental.