MNsure Hits Goal for 2018 Registrations
Registrations in private plans are 12.5 percent higher than the same time last year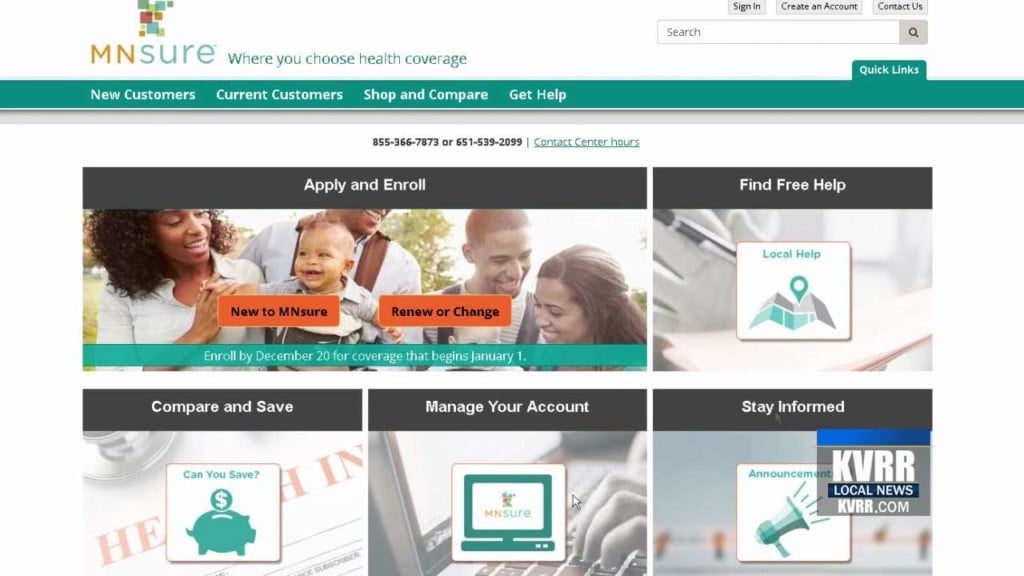 MINNESOTA — Minnesota's health insurance exchange says it has signed up more than 108,000 people in health plans.
Wednesday's deadline for coverage effective in the New Year helped MNsure hit a new high watermark for registrations.
Registrations in private plans are 12.5 percent higher than the same time last year.
Wednesday's deadline also fueled massive traffic to the site with more than 64,000 visits.
Open enrollment in Minnesota continues through January 14 for coverage kicking in later in the year.