Governor Orders Cold Snap Emergency Help in Moorhead
Temperature Lows Are Expected To Be Dangerous This Holiday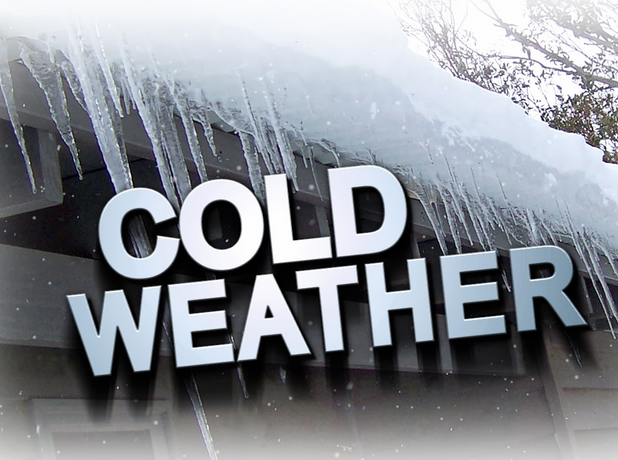 ST. PAUL, Minn. — Governor Mark Dayton has ordered the Minnesota National Guard to provide support during the cold snap in Clay County.
He has granted the sheriff's requested use of the armory in Moorhead for temporary emergency cold weather sheltering for those with no place to go.
They'll also provide food.
The order remains in effect until emergency conditions let up.