Kidnapped Woman Returns Home, Ex-Boyfriend On The Run
Nicole Smith Was Allegedly Abducted By Jahon Douglas On Thursday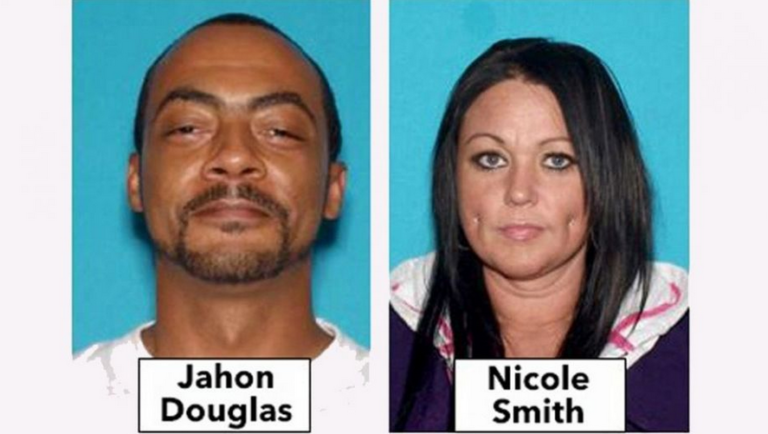 MINNETONKA, Minn. — Police in Minnetonka say a woman who was kidnapped by her ex-boyfriend is safe and back home.
37-year-old Nicole Smith "returned to her family" Saturday night.
Police announced her return on Twitter and didn't give any other details behind her abduction.
Smith went missing Thursday afternoon.
Police say witnesses saw 37-year-old Jahon Douglas abduct Smith at gunpoint outside her workplace. Police say they still consider him to be armed and dangerous.