Minnesota Lawmaker Proposes Anti-Vaxx Parents to See Doctor Before Making Final Health Care Decisions
He is introducing a proposal that parents need to visit with a doctor before not vaccinating their children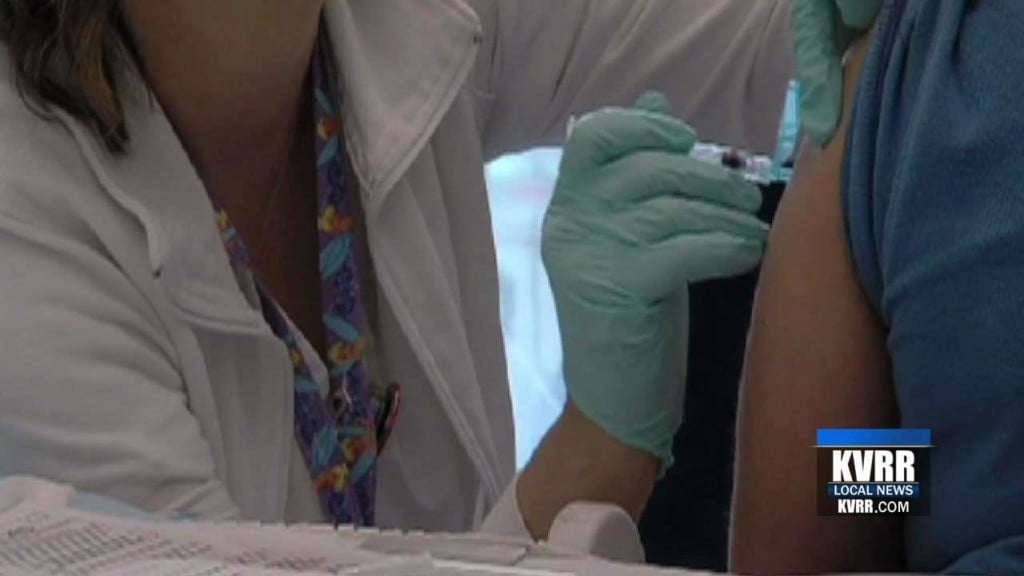 ST. PAUL, Minn. — After a measles outbreak over the summer prompted several discussions over childhood vaccinations, a Minnesota lawmaker wants parents to see a doctor before opting to not vaccinate.
The Department of Health says nearly 80 people were hit hard with the measles outbreak and State Representative Mike Freiberg says he wants parents who are considering not vaccinating their children to have all of the facts before they make the final decision.
He is introducing a proposal that parents need to visit with a doctor before not vaccinating their children.
State law requires children must be vaccinated before they can be enrolled in child care, early education or school but exemptions are allowed for medical or religious beliefs.