North Dakota Man Accused of Killing Mother Requesting Accommodations Before Trial
Vick is already serving a 20 year sentence for the attempted murder of his brother's fiancé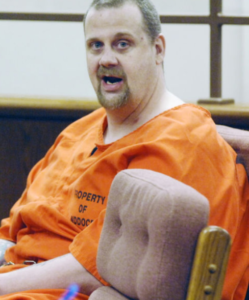 BISMARCK, ND — The attorney for a North Dakota man accused of killing his mother is asking the court for special accommodations before his trial.
Christopher Vick is asking the court to provide him a chair wide enough to sit down in during his January 16th trial and that he wants frequent breaks to accommodate his back pain.
Vick is accused of killing his 62-year-old mother, Alice Vick, who died from blunt force trauma in 2013.
Vick is already serving a 20 year sentence for the attempted murder of his brother's fiancé.