As Senator Franken Prepares to Exit, Leadership Battle Waits to Take Center Stage in Minnesota
Republican state Sen. Michelle Fischbach is poised to become lieutenant governor after Lt. Gov. Tina Smith is sworn in tomorrow to replace Franken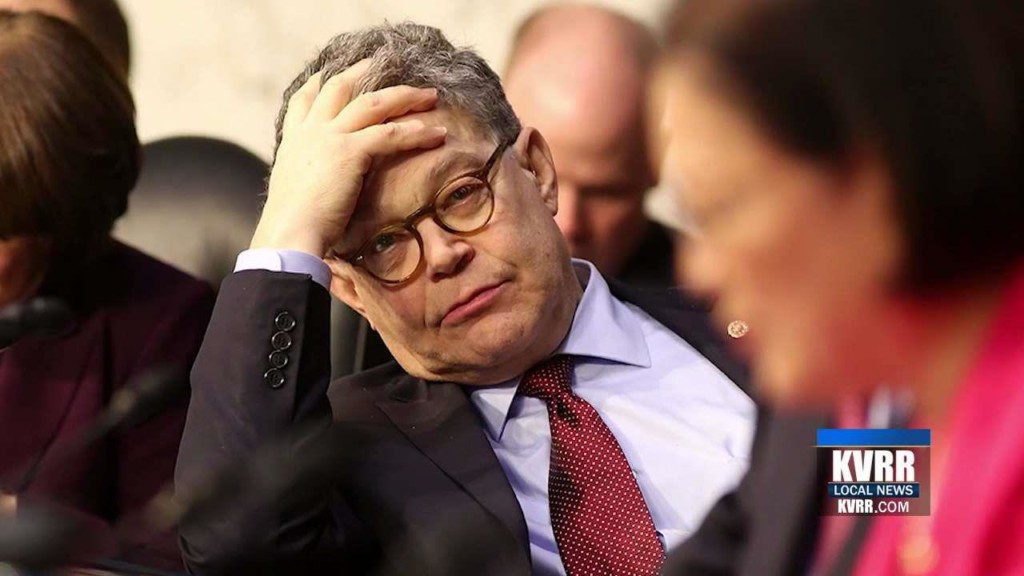 ST. PAUL, Minn. — This is Sen. Al Franken's last day as a member of Congress.
The Democratic Minnesota lawmaker will resign his seat officially tomorrow after numerous allegations of sexual harassment.
Republican state Sen. Michelle Fischbach is poised to become lieutenant governor after Lt. Gov. Tina Smith is sworn in tomorrow to replace Franken.
But Fischbach plans to keep her Senate seat.
It's triggered outrage from Democrats who believe she must resign and see a chance to retake Republicans' narrow majority in the chamber.
Democratic Senate Minority Leader Tom Bakk has promised a lawsuit if Fischbach holds both roles.
GOP Senate Majority Leader Paul Gazelka has vowed to fight.