Bemidji Man Facing Attempted Murder Charges After House Fire
Crews arrived at the house to flames and heavy smoke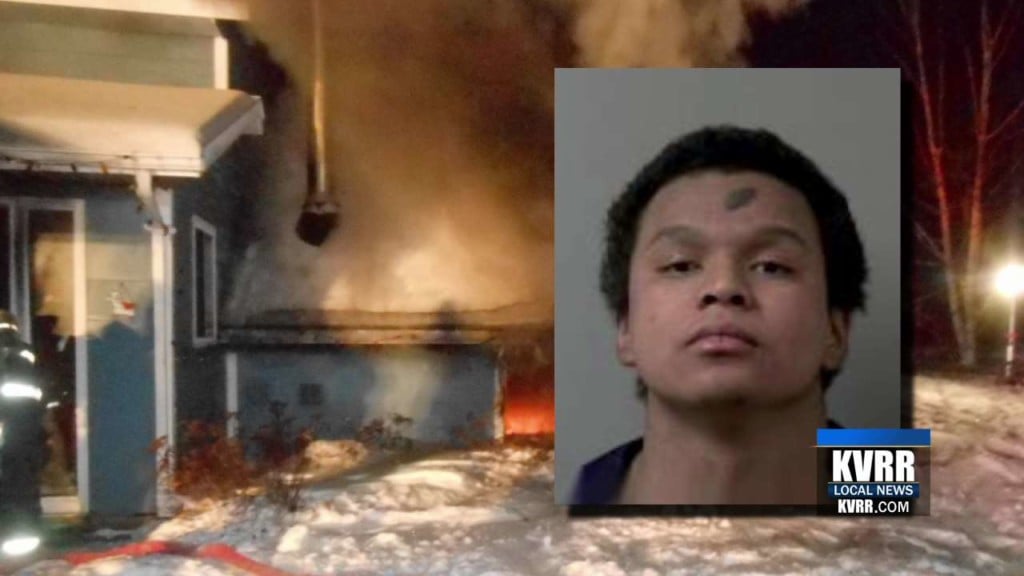 BEMIDJI, Minn. — A Bemidji man faces charges of attempted murder and arson after a fire near Bemidji.
Damian Smith, 20, was arrested at the scene Monday night.
Beltrami County deputies say Smith was acting strangely.
He was taken to the hospital for treatment of exposure to smoke before he was booked into jail.
Crews arrived at the house to flames and heavy smoke.
Everyone was able to get out safely.
The sheriff's office and State Fire Marshal's office are investigating.