Fargo Named 2018's Top Job Market in the Country
The online jobs platform, ZipRecruiter, says Fargo stands out because of its low unemployment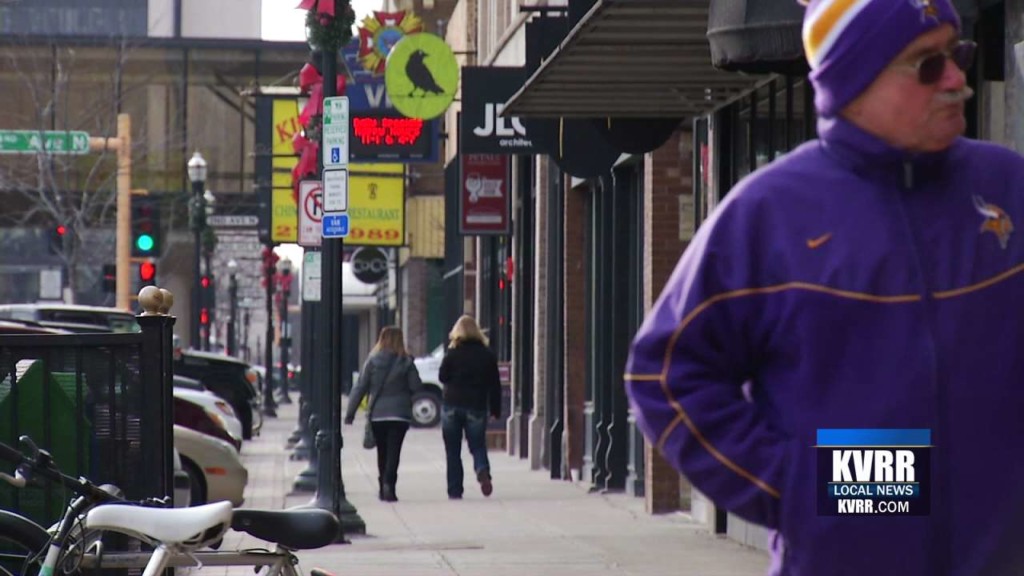 FARGO, ND — Good news job seekers: Fargo has been ranked the top job market for 2018 by ZipRecruiter.
The online jobs platform says Fargo stands out because of its low unemployment.
The city's rate is around 1.6 percent, compared to 3.9 percent for the average metro.
Fargo also earned high marks for the rate of "new collar" jobs, well-paying jobs that don't necessarily require a 4-year degree.
The only other city in our area to make the list is Minneapolis at number 10.