Names Withheld During Investigation of Crash That Killed Young Boy
Pickup Rear-Ended Vehicle Boy Was Riding In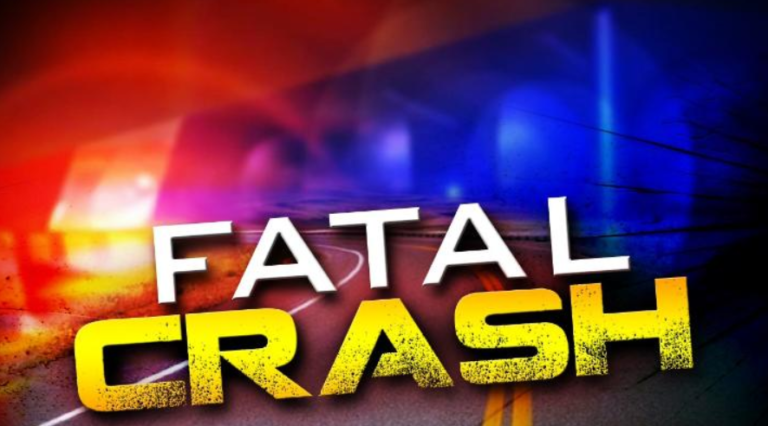 MOORHEAD, Minn. — Minnesota State Patrol is talking to more witnesses of a fatal four-vehicle crash Saturday.
A two-year-old boy died in the crash at the intersection of 34th Street and Highway 10 East.
A pickup rear-ended the vehicle the child was riding in along with two adults.
Both vehicles then hit two more cars on 34th Street.
The crash happened around noon on Saturday and the state patrol is reconstructing the crash scene.
Authorities say the driver of the pickup showed no signs of impairment and was cooperative.
Names of those involved have not been released.
Authorities say criminal charges are possible.