White Earth Reservation Police Going Door to Door with Narcan
In many of the cases, a toll free hotline has alerted his office, which in turn notifies the overdose response team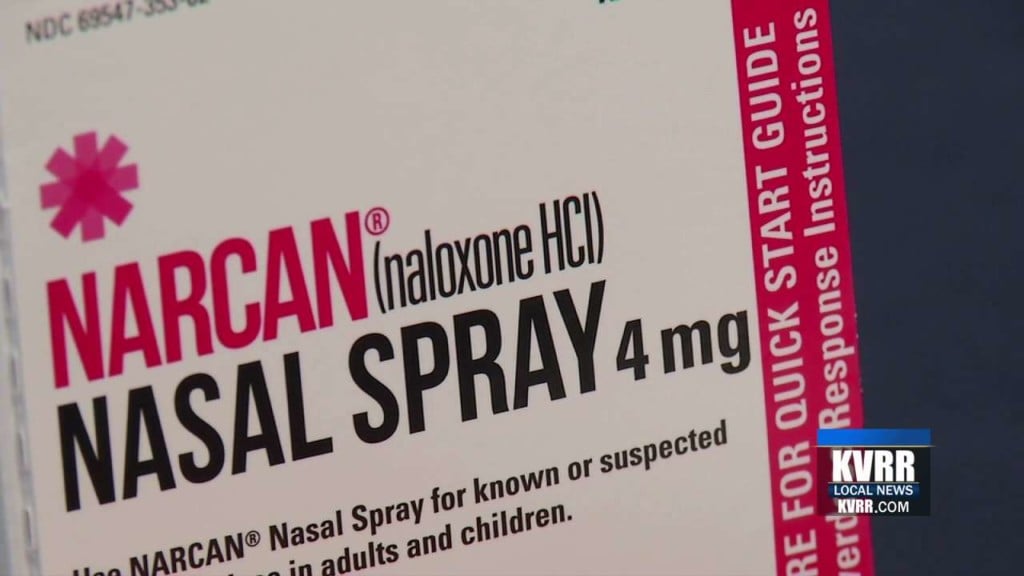 WHITE EARTH, Minn. — Narcan is saving lives on the White Earth Reservation.
The medication designed to rapidly reverse an opioid overdose has been distributed door-to-door in communities across the reservation.
Police Chief Michael LaRoque calls it an "uphill battle," but he says since an "urgent health crisis" was declared in mid-December several people have been saved by the Narcan distribution.
In many of the cases, a toll free hotline has alerted his office, which in turn notifies the overdose response team.
He says the important thing is a saving lives.