Santa Village at Rheault Farm Turns Out Big Season of Giving
Visitors donated nearly $4,000 in cash, 6,200 pounds of non-perishable food items and more than 900 new and gently used toys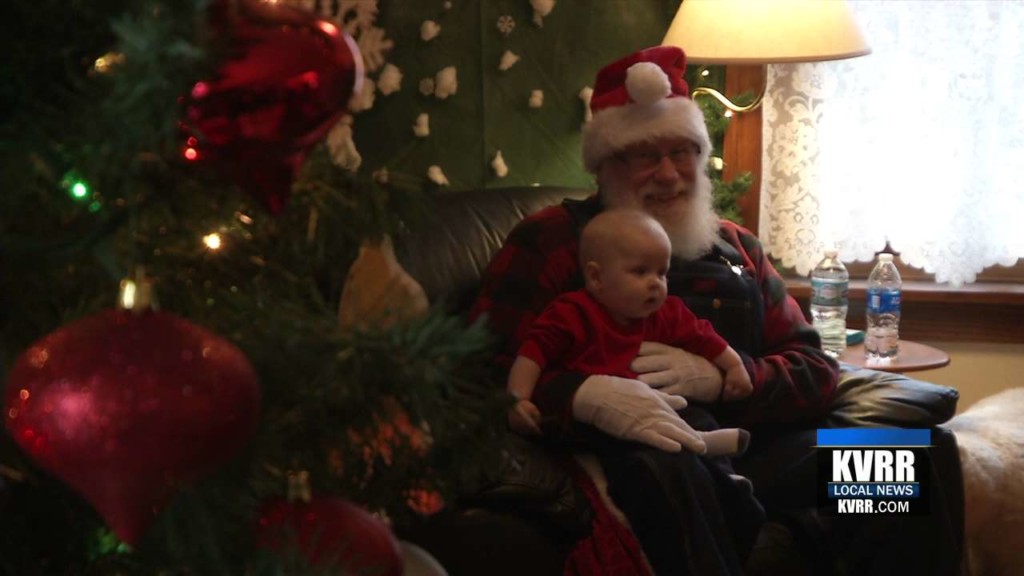 FARGO, ND — People really got into the season of giving at the 31st annual Santa Village at Rheault Farm.
More than 15,000 visitors stopped by to have some holiday fun between November 26 and December 23.
Visitors donated nearly $4,000 in cash, 6,200 pounds of non-perishable food items and more than 900 new and gently used toys.
The money was distributed to the Giving Tree of Hope and Children's Miracle Network at Sanford Children's.
The food was donated to the Great Plains Food Bank.
The toys were given to the YMCA 21st Century Community Learning Center.
Santa Village also delivered 2,700 letters to Macy's, who in turn donated $1 per letter to the Make a Wish Foundation North Dakota.