Judge Rules in Malpractice Case Over Limits on Damages
The ruling came in a case involving 35-year-old Chenille Condon of Fort Yates who suffered a disabling stroke due to a botched surgery at a Bismarck hospital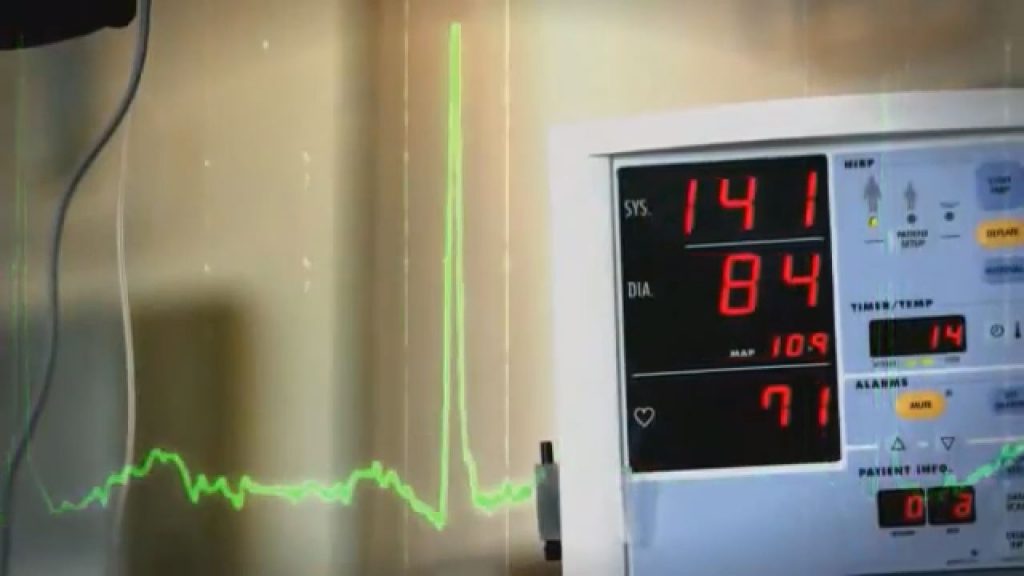 BISMARCK, ND — A state district judge has ruled that North Dakota's law limiting damages in medical malpractice cases is unconstitutional.
The ruling came in a case involving 35-year-old Chenille Condon of Fort Yates who suffered a disabling stroke due to a botched surgery at a Bismarck hospital.
A jury last April awarded Condon $3.5 million.
South Central District Judge Cynthia Feland has denied a motion from CHI St. Alexius Health to reduce the amount under a law that puts a $500,000 limit on damages for such things as suffering and emotional distress.
The hospital is exploring legal options.