Minnesota Authorities Make More than 2,500 DWI Arrests During Holiday Season
Officers made 200 more DWI arrests than they did during the same period in 2016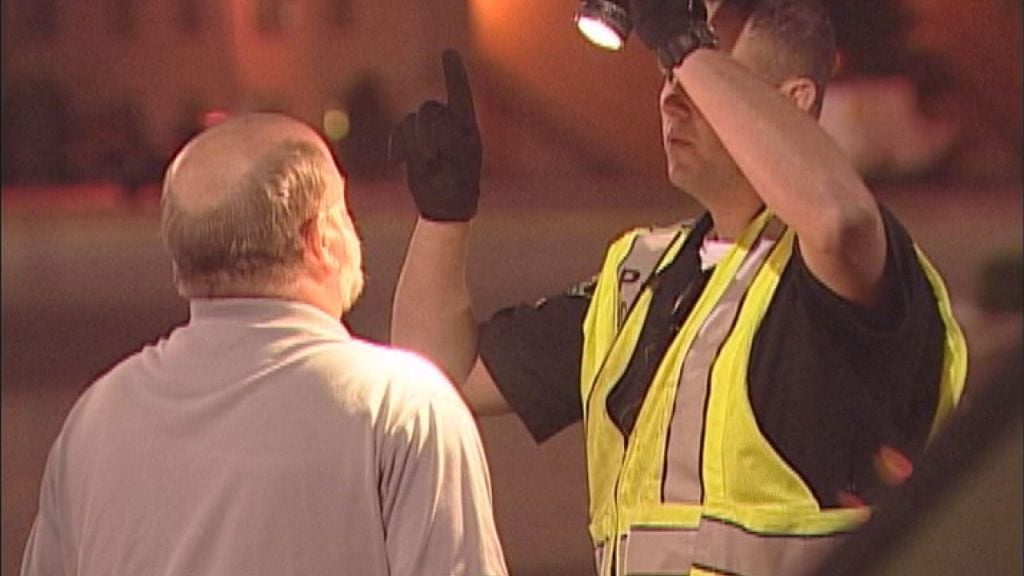 MINNESOTA — Extra enforcement on Minnesota's highways and interstates resulted in 26-hundred DWI arrests during the holidays.
The extra enforcement lasted from November 22 through December 31.
Officers made 200 more DWI arrests than they did during the same period in 2016.
Of the more unusual cases, Fairmount Police arrested a woman for DWI on Christmas Eve and again on New Year's Eve.
Both times she was driving on the wrong side of the road.
In Thief River Falls, one drunk driver was arrested while trying to pull another drunk driver out of a snowbank.