"I Won't Back Down: A Tribute to the Late Tom Petty" Concert Event in Fargo
Tickets for the tribute show are $15 in advance and $20 on the day of the show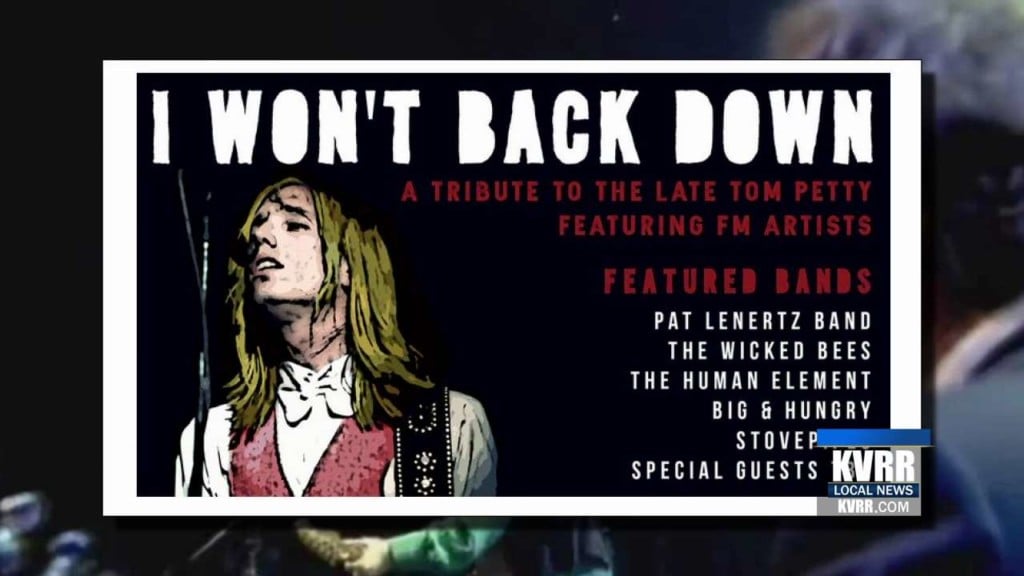 FARGO, ND — If you love the music of Tom Petty, you won't want to miss a special tribute concert next month in Fargo.
F-M artists are putting on "I Won't Back Down: A Tribute to the Late Tom Petty" on Friday, February 2 at Sanctuary Events Center.
Featured artists include Pat Lenertz Band, The Wicked Bees, The Human Element and more.
Tickets for the tribute show are $15 in advance and $20 on the day of the show.
You can get them starting Friday at jadepresents.com or at the Tickets300 Box Office.