Area Martin Luther King Day Events Will Honor Civil Rights Leader
"Blizzard Bash" Also Planned For Those With No Work or School On Monday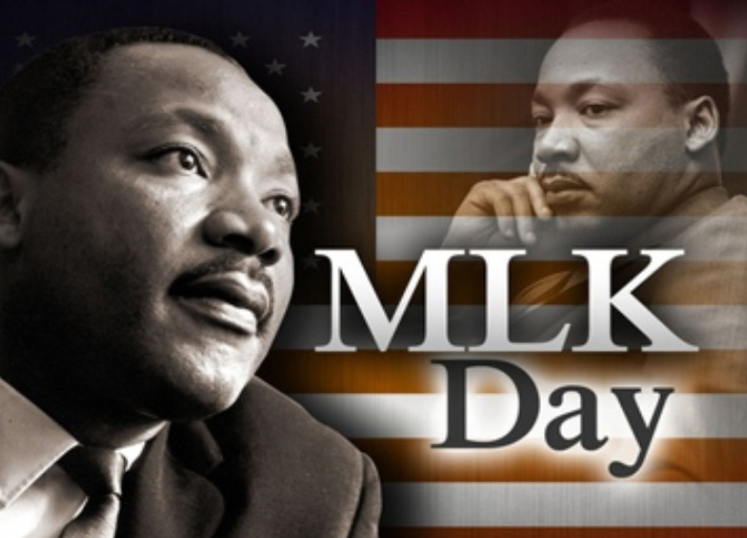 Martin Luther King Day is Monday and a number of events in our area will honor the civil rights leader.
The Fargo Human Relations Commission will host their annual MLK celebration at 6:30 p.m. at the Fargo Theatre.
The Fargo Human Relations Award will be presented.
UND and the City of Grand Forks will co-host "Martin Luther King Jr: The Dream in Action" on Monday from 11:00 a.m. to 12:30 p.m. in the Gorecki Alumni Center on the University campus.
Concordia College in Moorhead will be reflecting on the life and influence of Martin Luther King Jr. all day with keynote speeches beginning at 10:30 a.m.
After you take in those events, you can have some fun at the "Blizzard Bash".
Fargo and West Fargo park districts are co-sponsoring the free bash on Monday from 1 to 5 inside Scheels Arena.
"Despicable Me 3" will be shown at 1:30.
Free popcorn and Pepsi products will be available, while supplies last.
There will be inflatables and free open skating in the Farmers Union rink.
You can also run hockey drills with members of the Fargo Force in the main rink.