Minnesota Case Over Genital Mutilation of Teens Continues in Detroit
Two Minnesota mothers also have been charged after taking their daughters to the clinic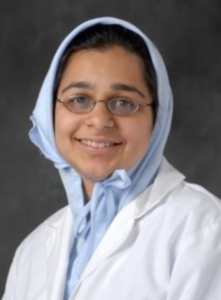 DETROIT, Mich. — A federal judge in Detroit has dismissed one charge against two doctors accused of female genital mutilation.
The judge ruled that Dr. Jumana Nagarwala and Dr. Fakhruddin Attar didn't commit conspiracy to transport a minor with intent to engage in criminal sexual activity.
Both doctors still face other charges.
Two Minnesota mothers also have been charged after taking their daughters to the clinic.
Nagarwala denies any crime and says she performed a religious custom on girls from her Muslim sect.