Sentencing Date Set for Suspect in Greywind Case
She was set to be in court tomorrow, but sentencing has been moved to Friday, February 2nd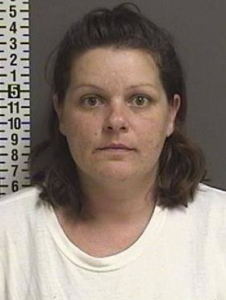 FARGO, N.D. — There is a sentencing delay for Brooke Crews.
The Fargo woman last month pleaded guilty to three counts in the Savanna Greywind case including conspiracy to commit murder.
She was set to be in court tomorrow, but sentencing has been moved to Friday, February 2nd.
Her boyfriend, William Hoehn, is also charged in the case and is expected to stand trial in March.
The couple is accused of kidnapping Savanna and taking her baby before killing her and dumping her body in the Red River.