Minnesota Man Charged in Fatal Shooting Over Minor Traffic Crash
Weiss says he was acting in self-defense after Rahim confronted him following the crash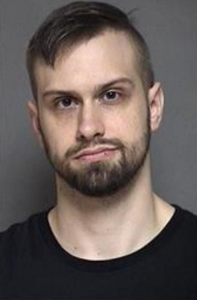 ROCHESTER, Minn. — A man accused of fatally shooting a driver in a confrontation over a traffic crash in Rochester is charged with second-degree murder.
A criminal complaint filed against 25-year-old Alexander Weiss accuses him of shooting 17-year-old Muhammed Rahim at point blank range Sunday.
Weiss says he was acting in self-defense after Rahim confronted him following the crash.
Rochester police say the car driven by Rahim backed into Weiss' vehicle at an intersection and the two began arguing.
Weiss returned to his vehicle, got his pistol and shot Rahim once in the chest.