DAPL Protester Reaches Plea Deal
Prosecutors will drop a more serious count of discharge of a firearm during a felony crime of violence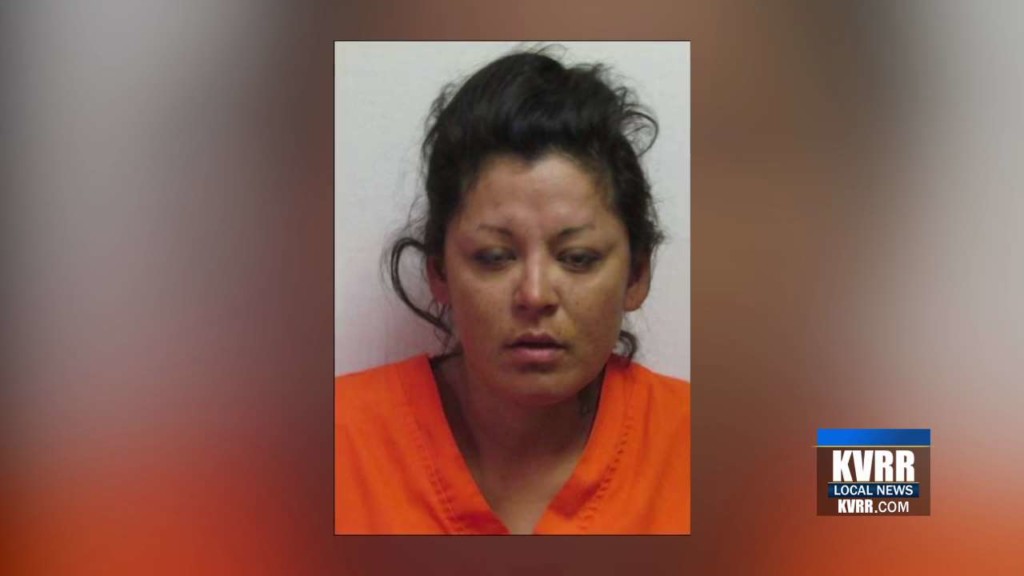 CASS COUNTY, N.D. — Red Fawn Fallis has pleaded guilty to civil disorder and gun possession by a felon.
The Denver woman will avoid a trial after she was accused of firing a gun three times in October 2016 at the Dakota Access pipeline protest in Morton County, North Dakota.
No one was hurt.
Prosecutors will drop a more serious count of discharge of a firearm during a felony crime of violence.
They will recommend a sentence of no more than seven years.