Fargo Woman Facing Charges in Crash with Fargo Police Car
The department says her preliminary blood alcohol content was three times the legal limit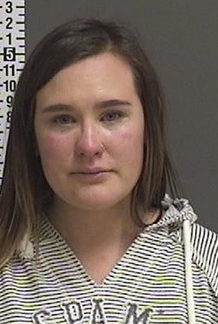 FARGO, N.D. — A Fargo woman was arrested after hitting a Fargo Police Department squad car.
Twenty-year-old Allison Wunderlich wasn't hurt after she ran into the back of the squad car on Friday night.
She was arrested for DUI and cited for minor in possession, minor consuming alcohol, minor under the influence, and failure to have vehicle under control.
The department says her preliminary blood alcohol content was three times the legal limit.