Mayor of Colfax Calls Sexual Misconduct Investigation at School "Very Sensitive Issue"
Some Students Removed From Classes During Investigation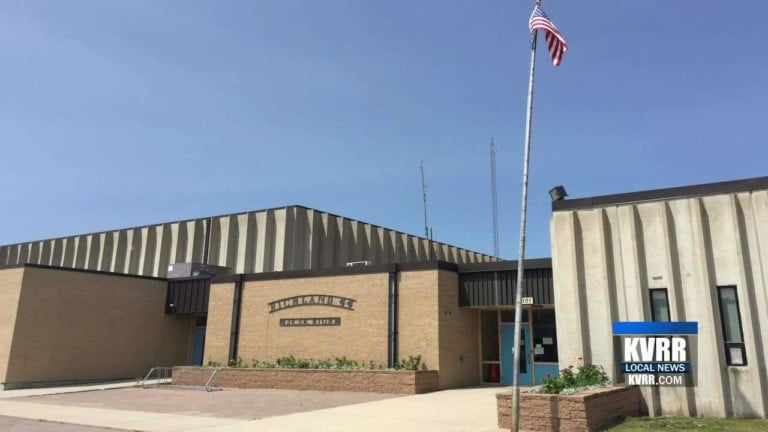 COLFAX, ND — School officials in Colfax have removed some students from classes as allegations of harassment, bullying or hazing that might involve student sexual misconduct are being investigated.
The mayor of Colfax says the investigation is "a very sensitive issue" for the community.
Scott Gauslow declined to comment further on talk in town that the alleged misbehavior might involve younger students being sexually violated in a darkened male locker room by older students.
He called the situation "bad for the community."
Eighteen-year-old senior Gavin Hill-Olson says he witnessed what he called "hazing" and put a stop to it. He wouldn't provide details, but called the incident "inappropriate" and "pathetic."
The BCI is assisting local authorities with the investigation.