Minnesota Attorney General Decides To Run For Re-Election
Lori Swanson Had Considered A Run For Governor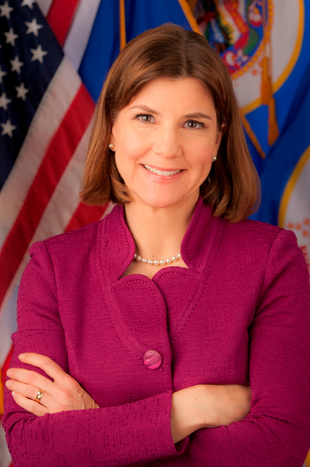 ST. PAUL, Minn. — Minnesota Attorney General Lori Swanson says she plans to run for re-election as attorney general instead of running for governor.
Swanson was widely expected to launch a bid for governor. But the three-term Democrat told supporters in an email that she is running instead for re-election.
In her email, Swanson wrote that the work of her office is "at a critical juncture for the next two months."
The Star Tribune reports that's a likely reference to a lawsuit against 3M for alleged health effects of groundwater contamination, scheduled for trial in February.
Among Democrats, Republicans and Independents there are already more than a dozen declared candidates for governor.