Forbes Man Pleads Guilty In Child Neglect Case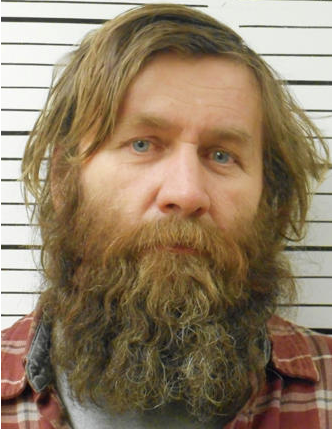 (Update) According to the North Dakota Courts website, Robert Miner plead guilty on 6/25/2019 to Child Neglect.
He agreed to the following conditions:
Supervised probation, to have no contact with Stephanie Miner and the couple's minor children and undergo a psychiatric evaluation.
Miner also agreed to a reunification plan including, once defendant is released he will participate and complete an anger management program, a Nurturing Program parenting class and therapy.
—
FORBES, ND — A Forbes man who was arrested after SWAT teams from Fargo and Jamestown were called out is accused of assaulting a 9-year-old girl.
49-year-old Robert Miner is charged with aggravated assault. He's accused of repeatedly kicking the girl in the legs and burning her hand by sticking in hot gravy.
The Dickey County Sheriff's Office got assistance from Red River Valley SWAT, BCI, North Dakota Highway Patrol and others to arrest Miner on felony warrants on Tuesday afternoon.
No one was hurt.