Airbnb Popularity Soars In North Dakota And People Are Cashing In
Most Activity Seen In Fargo and Bismarck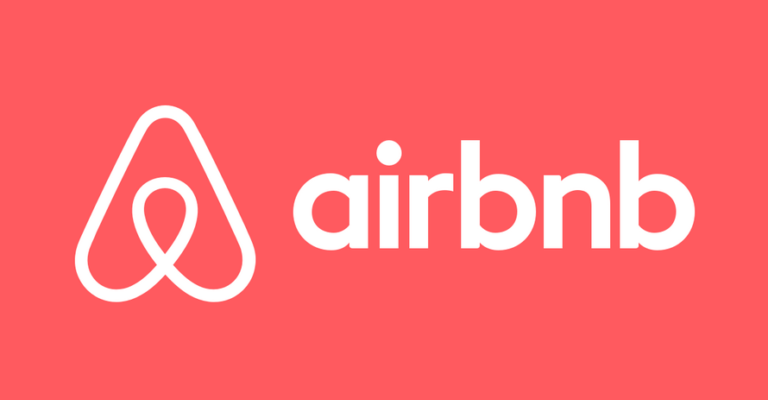 North Dakotans are really cashing in thanks to Airbnb.
Hosts made nearly $670,000 in supplemental income last year.
Airbnb is an online service that connects people offering private homes or rooms to renters looking for short-term stays.
The state's guest arrivals on the service increased by 158 percent in 2017, with most activity seen in Fargo and Bismarck.
About 16 percent of North Dakota hosts are 60 years or older and 52 percent are women.
Bismarck couple Leah and Nick Walker started offering their residence for rent on Airbnb in May.
Leah Walker says many of their visitors choose Airbnb over hotels because it's less expensive and has more amenities, including larger bathrooms and a kitchen.