Planned Parenthood Being Sued Over "Here For Good" Trademark
Minnesota-Based Wilder Foundation Has Filed A Federal Lawsuit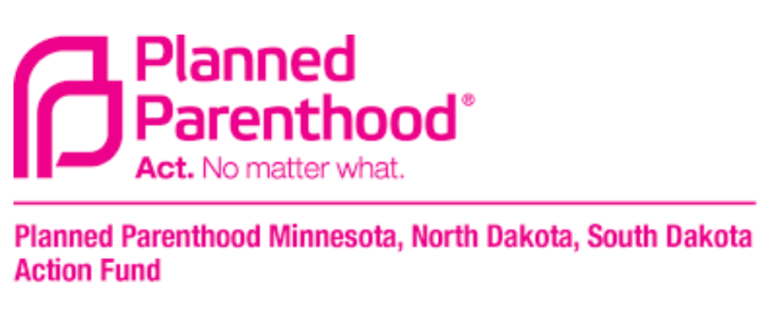 MINNEAPOLIS, Minn. — Planned Parenthood of Minnesota, North Dakota and South Dakota is being sued for trademark infringement.
The Amherst H. Wilder Foundation says Planned Parenthood is using its "Here for good" trademark without permission.
In a federal lawsuit, the Minnesota-based Wilder Foundation says it's made "repeated good faith efforts" to reach a solution without going to court.
The group is asking a federal judge to order Planned Parenthood to stop using its trademark phrase and for unspecified damages.
Planned Parenthood says it's aware of Wilder's position and is reviewing the case.