Three Men From Ohio Are Being Investigated After Ice Fishing Competition
Came In 1st, 3rd and 98th at Brainerd Jaycees Ice Fishing Extravaganza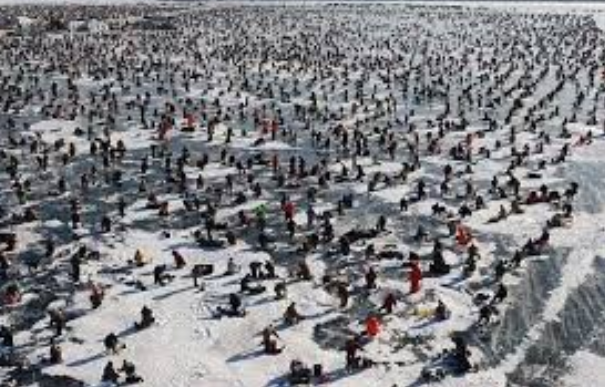 BRAINERD, Minn. — New details emerge in the investigation into alleged fraud at a Minnesota ice fishing competition.
Officials with Brainerd Jaycees Ice Fishing Extravaganza are investigating whether three men from Ohio legitimately caught the fish when they say they did.
Stephan Lyogky and his son, Ivan Lyogky, caught two of three northern pike that won prizes and came in 1st and 3rd.
A relative, Rostik Lyogky, caught the sole perch and came in 98th.
A lawyer for the men says that they followed contest rules and are willing to take lie detector tests.
Holds have been placed on the men's prizes, including a new truck.