State Lawmaker From Minot Hurt In Crash Near Larimore, North Dakota
Drivers Of Both Vehicles Taken To The Hospital In Grand Forks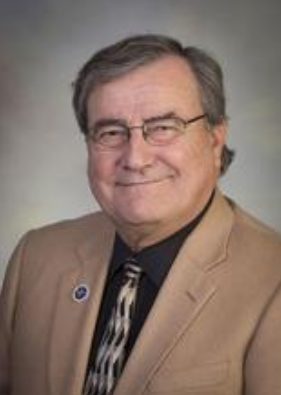 GRAND FORKS CO., ND — A state lawmaker from Minot was hurt in a car crash on Highway 2 near Larimore.
The highway patrol says 33-year-old Travis Holt of Grand Forks was attempting to turn onto a residential driveway but crossed too close in front of a car driven by 73-year-old Andrew Maragos.
Both vehicles ended up in the ditch.
It was snowing at the time of the crash just after 4 o'clock Tuesday afternoon.
Both men were taken to Altru Hospital in Grand Forks with injuries.
Holt was cited for failure to yield right of way.
Maragos is a Republican member of the state House of Representatives.