Inmate Assaults Fellow Inmate Over Stolen Ramen Noodles
Victim's Jaw Suffered Two Fractures During Fight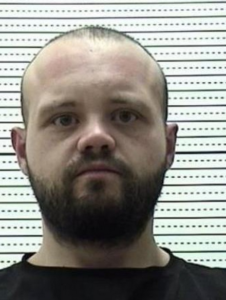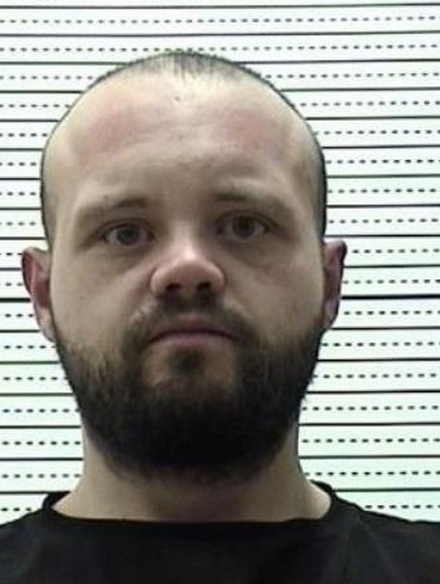 MINOT, N.D. — A Ward County Jail inmate in Minot is charged with breaking another inmate's jaw in two places during a fight over Ramen noodles.
32-year-old Jesse Jones of Kenmare is charged with aggravated assault.
Court documents reveal that 26-year-old inmate David Pieper Jr. accused Jones of stealing seven Ramen noodle packages and a bowl from Pieper's cell.
Authorities say security cameras showed Jones punching Pieper.
Pieper was unable to talk about the fight but gave a written account to investigators.
Jones faces a maximum sentence of five years in prison.