Small Plane Slides Off Runway At Hector International Airport
No One Was Hurt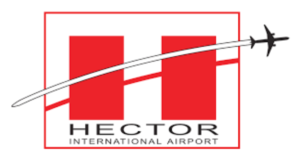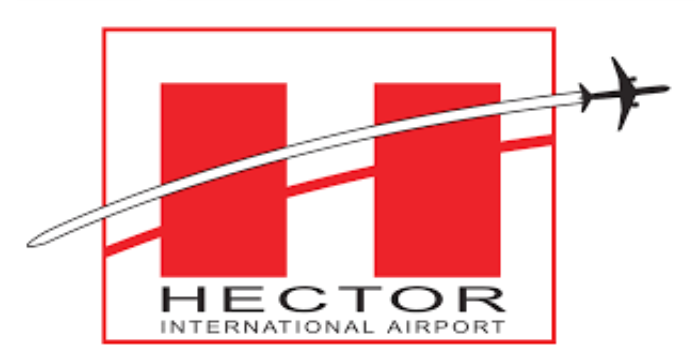 FARGO, N.D. — A small plane had a mechanical problem while landing at Hector International Airport in Fargo.
The single engine Piper Comanche slid off the runway around 5:30 Wednesday evening.
No one was hurt.
The plane was hauled to an aircraft maintenance company at the airport where FAA flight inspectors will work to determine why the landing gear failed.