Police Search for Armed Robbery Suspect
Grand Forks Police want to see if you recognize this man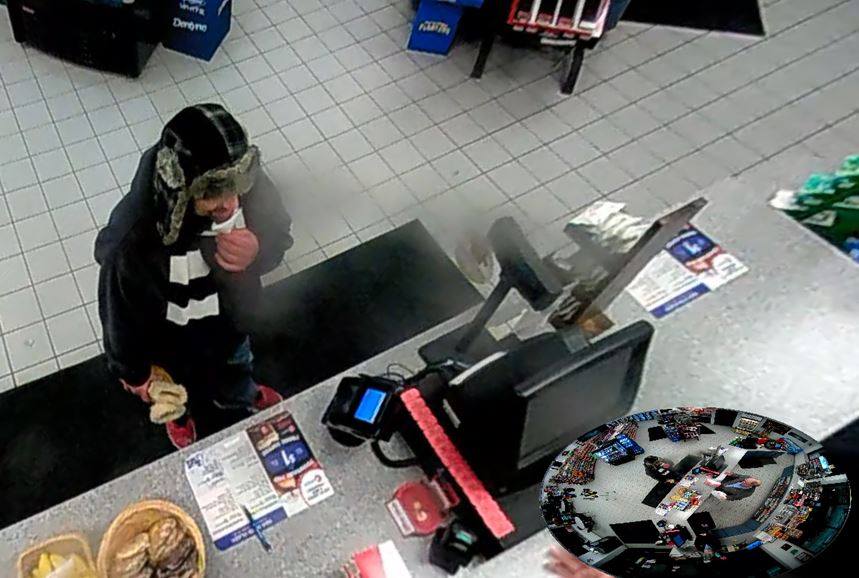 GRAND FORKS, N.D. — Grand Forks police have released new images of a suspected armed robber.
They say this man held up Valley Dairy in the 2400 block of South Columbia Road on January 12.
These photos were captured at a local business prior to the robbery.
Police are offering a $500 reward for information leading to the man's arrest.
If you have any information about the suspect, call the Grand Forks Police Department.