No Charges Will Be Filed In Airport Runway Death
Painting-Cart Was Hit After Midnight July 31 By Airport's Assistant Director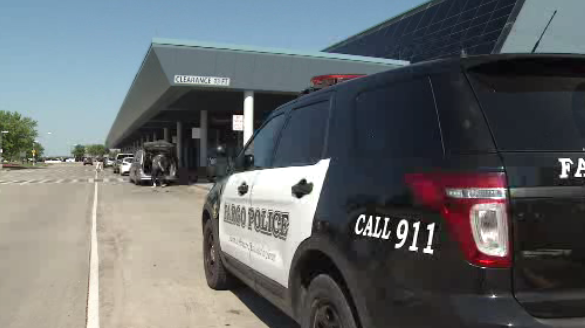 FARGO, N.D. — The assistant director of Hector International Airport will not be charged for a deadly crash on a runway last summer.
Darren Anderson was driving on a closed runway after midnight July 31st when he collided with a painting-cart driven by an employee of a private contractor.
Cass County prosecutor Ryan Younggren, who reviewed extensive police reports in deciding not to charge Anderson in the death of 48 year-old Darry Arveson Jr., says convincing a jury of negligence would've been difficult.
The company Arveson was working for is based out of Mandan and has challenged a series of safety citation violations by OSHA.