School District To Conduct Independent Investigation At Richland 44
Allegations Of Hazing In The Boy's Locker Room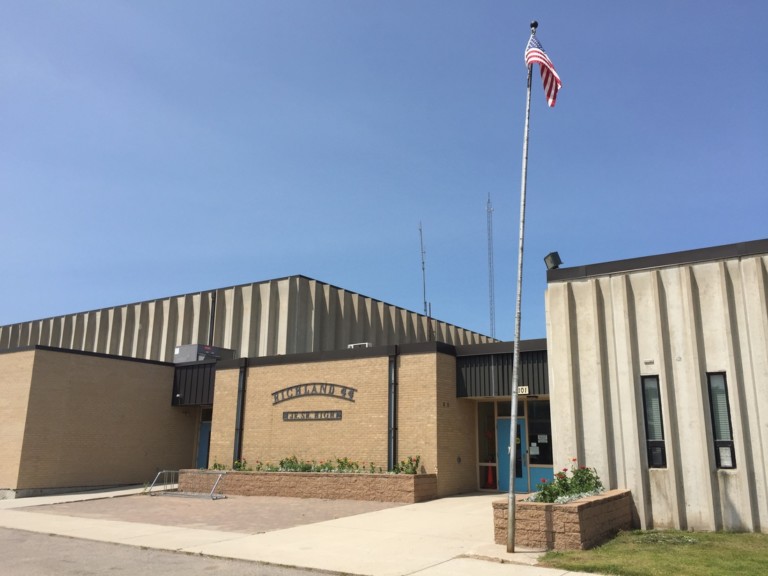 COLFAX, N.D. — The school district where potential student misbehavior is the subject of a criminal investigation has decided to conduct an independent investigation.
The board of the Richland 44 district in Colfax has approved the move.
Superintendent Tim Godfrey has said the alleged misbehavior happened in the boys' locker room.
An 18-year-old senior said he witnessed what he called "hazing" and put a stop to it.
He called the incident "inappropriate" and "pathetic".
The county sheriff's office and state crime bureau are continuing their investigation.