St. Cloud Priest Accused Of Sexual Misconduct
Priest is Jailed In Stearns County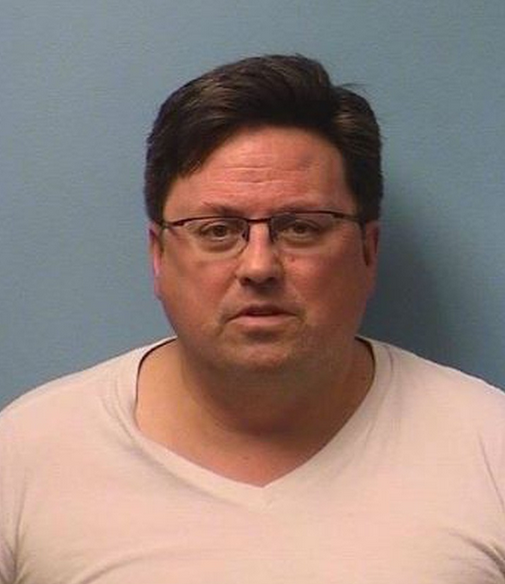 ST. CLOUD, Minn. — A priest in the Diocese of St. Cloud has been arrested for sexual misconduct.
The Rev. Anthony Oelrich is jailed in Stearns County and is scheduled for a court appearance.
A statement from Bishop Donald Kettler says the investigation into the sexual misconduct involves a woman.
Kettler placed Oelrich on administrative leave and suspended him pending the outcome of his case.
He has served at Sacred Heart Parish in Sauk Rapids and at Cathedral of St. Mary in St. Cloud.