UND President In The Running For University of Central Florida President
Kennedy says he and his wife are not anxious to leave Grand Forks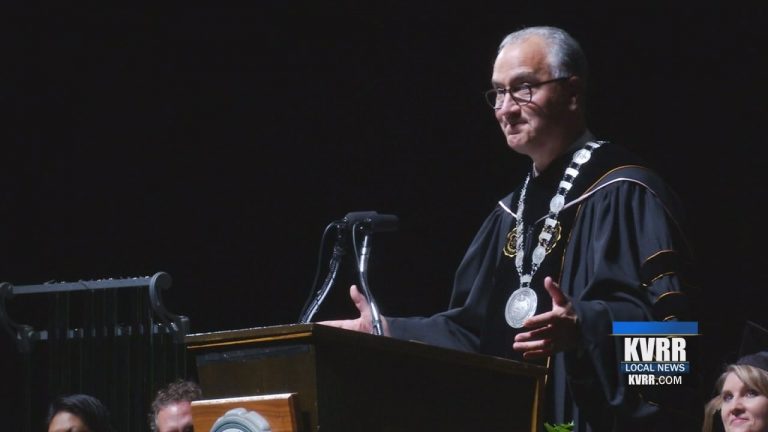 GRAND FORKS, N.D. — UND President Mark Kennedy is one of eight semifinalists for president at the University of Central Florida.
Central Florida officials say a 15-member search committee will interview the candidates next week.
The committee plans to bring three to five finalists back to the campus.
Kennedy says he and his wife are not anxious to leave Grand Forks and he remains focused on his duties at the university.
Current Central Florida President John Hitt is retiring in June.