Minnesota 2018 Legislative Session Begins On Tuesday
Tax Code, opioid abuse and public construction high on the agenda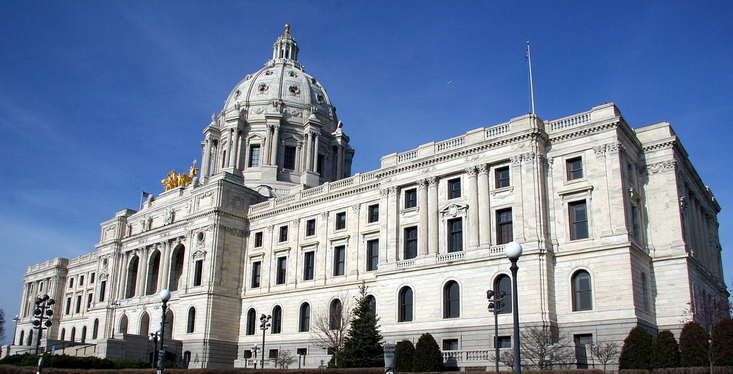 ST. PAUL, Minn. — Minnesota lawmakers are heading back to the Capitol Tuesday with a long list of work but uncertain odds of finishing it.
Squaring Minnesota's tax code with the recently passed federal tax cuts may get top billing.
But it won't be easy for the Republican-controlled Legislature to make sure taxpayers can easily file their taxes next year without some incidental tax hikes.
Tackling opioid abuse and funding millions of dollars in public construction are also on the agenda.
Lawmakers will have until mid-May to wrap up their work.