Bipartisan Committee Formed To Find Solution to Pension Crisis
Threatens 2,000 North Dakotans and 400,00 Retirees Across The Country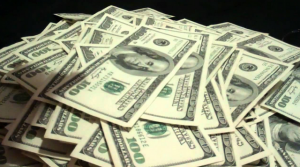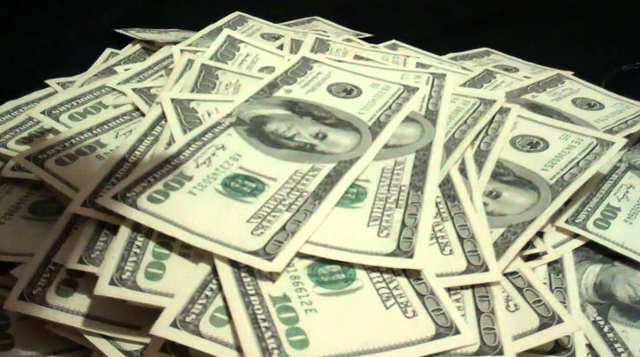 WASHINGTON, D.C. — A solution for the country's pension crisis didn't make it in the final budget, but a bipartisan committee has been set up as a compromise.
The pension crisis is threatening 2,000 North Dakotans and 400,000 retirees across the country who paid into Central States Pension Fund and others.
The committee will be required to hold at least five public meetings and report a bill by the last week of November.
If action isn't taken, many retirees and their families will see severe cuts to their hard-earned retirement savings.
"We were able to get a committee that will in fact sit down and in a bipartisan way take a look at these pension challenges and come up with recommendations by the end of the year," said Democratic U.S. Senator Heidi Heitkamp of North Dakota.
"You know, a committee is no replacement for a permanent fix but it's definitely a step in the right direction."
If the Central States Pension Plan and other pension plans are allowed to fail, taxpayers could be at risk of having to pay billions to cover the losses.