Dispatcher Killed By Former Priest Driving The Wrong-Way, Alcohol Suspected To Be A Factor
Dispatcher's Husband Heard The Crash Call While Monitoring Emergency Audio At Home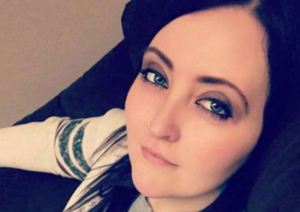 MINNEAPOLIS, Minn. — A Minneapolis 911 dispatcher was killed while driving to work and her husband heard the call while monitoring emergency dispatch audio at home.
The State Patrol says 30-year-old Jenna Bixby was hit head-on Saturday by a wrong-way driver on Highway 252.
The other driver was Richard Shaka, a retired 72-year-old minister from Blaine, and alcohol is suspected to have been a factor.
Daniel Bixby heard the emergency call at home and later learned his wife was the victim when troopers came to his door.
Shaka was listed in critical condition on Sunday.