Grand Forks Public Schools Selects New Superintendent
Terry Brenner is currently the Director of Curriculum, Instruction, Assessment and Professional Development for the district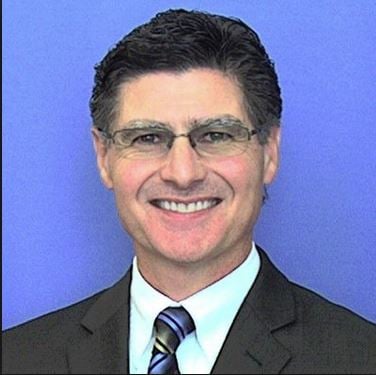 GRAND FORKS, N.D. — Grand Forks School Board has selected a new superintendent for the district, and they didn't have to go far.
He is Terry Brenner.
Brenner is the current Director of Curriculum, Instruction, Assessment, and Professional Development at Grand Forks Public Schools.
He'll now enter into contract negotiations for the superintendent position.
Brenner will replace Larry Nybladh who has served at superintendent since 2008 and will retire on June 30.