Police Confiscated Over 100 Fake Tickets at Super Bowl LII
The amount was seven times the number caught at last year's game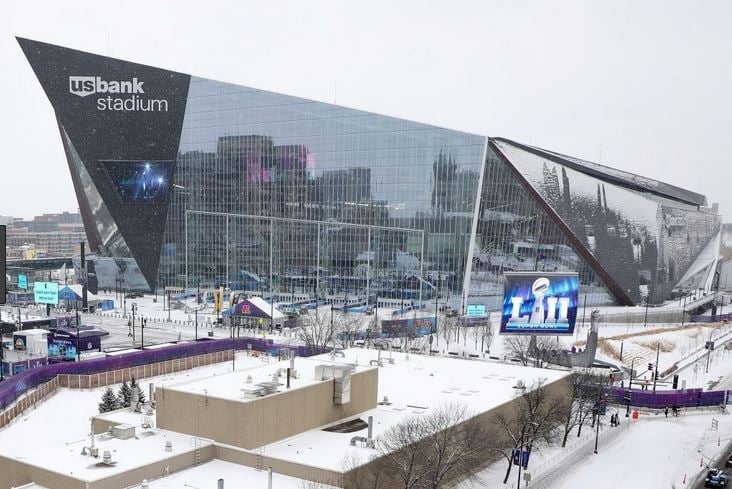 MINNEAPOLIS, Minn, — One hundred fifty-four people didn't learn that they had bought counterfeit Super Bowl tickets until they arrived at U.S. Bank Stadium.
Minneapolis police say the number of fake tickets this year was seven times more than discovered at Houston's game last year.
People spent between $400 and $5,000 on the bogus tickets.
Officers arrested 19 people in connection to the fake tickets over Super Bowl weekend.
Bloomington police have also arrested another four or five people in possession of counterfeit tickets.
Authentic Super Bowl tickets have security features that are difficult to duplicate, such as heat–sensitive ink on the back.