Man Cited for Jaywalking After Being Struck By Pickup
Wilbur Gillespie, 54, was struck as he crossed South Washington Street in Grand Forks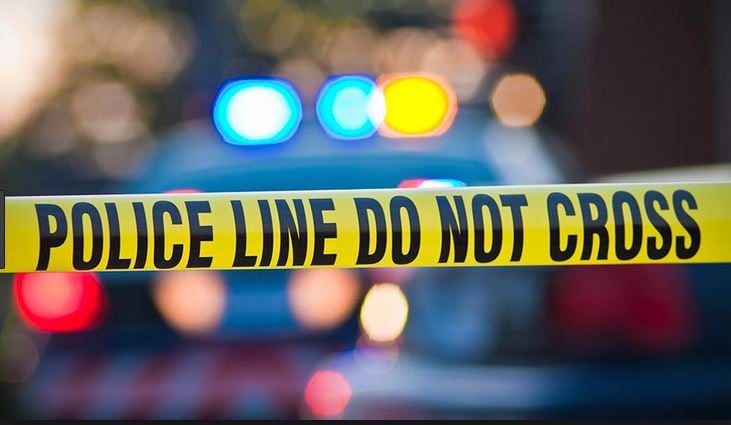 GRAND FORKS, N.D. — A man was cited for jaywalking after getting hit by a pickup in Grand Forks.
This morning around 8:45, a pickup driven by 79–year–old Francis Leiran ran into 54–year–old Wilbur Gillespie.
Gillespie was walking across South Washington Street at 13th Avenue at the time.
Police say Leiran did not see the man as she was turning.
Gillespie was taken to Altru for unknown injuries and cited for jaywalking.
The crash remains under investigation.